Romantic Audio Stories
Experience beautiful, sensual romantic audio stories with your partner.
Romantic Audio Stories for Couples
Check out our newest romantic audio stories!
Start listening to
romantic audio stories with your partner!
Are the stories on Audiodesires about love?
While visual porn may cause tension and insecurity in your relationship, listening to romantic audio stories with (or without) your partner can allow you to experience a sensual fantasy without the graphic (and sometimes crude) imaging of visual pornography. Audiodesires is the home of romantic, sensual stories as well as stories that are of a spicier variety - all of which are easy to sort through and find with the help of our filter system.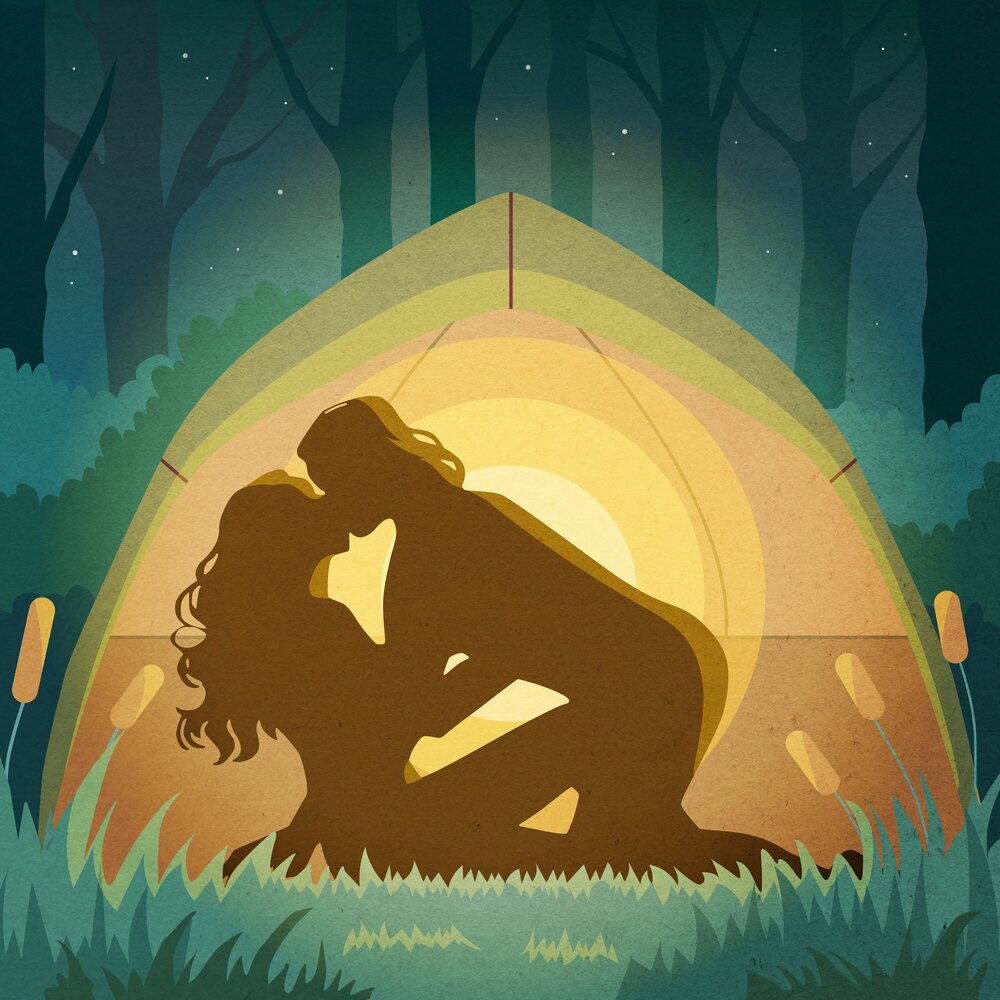 What happens in the stories?
Our stories contain many themes, ranging from romantic anniversary dates to hiring an escort to threesomes with the neighbor. You can browse effortlessly and find a story that appeals to you, or you can use the search functions to target keywords such as bondage, voyeurism, romantic, couple, masturbation, lesbian, etc. New stories are being added each work, all professionally produced and created to make you feel good.
What is romance?
Romance is the feeling we all chase in intimate connections - from big romantic gestures to little things that make you fall in love with your partner over and over again, adding romance into your sex life can be the spark the re-ignites the fire. How do you achieve that from audio stories? Listening to these sensual, romantic, intimate stories together (which often include romantic music and other romantic sounds such as kissing and moaning) can allow you to explore and experience new fantasies together through imagination before bringing them to life in the bedroom.
How can these stories be integrated into your sex life?
Listening to erotic audio on Audiodesires can be easy, discrete and lots of fun. Explore fantasies together or listen on your own time - or even at work. Spice up date nights or lazy, rainy days in with an erotic audio story for two by browsing our "couple" section. There, you will find stories about surprise anniversary plans (with kinky twists), BDSM, public sex, and more.
Top Rated
Check out our top Rated audio stories
Are you ready to
listen to romantic audio stories?