Romantic
Discover Romantic erotic audio stories that spark your imagination and get you in the mood.
Having romantic sex with your partner is all about being vulnerable with each other. It's about using sex as a way to connect on a deeper level. It's an expression of love, instead of solely a way to climax. Emotional intimacy and sex work in a circular motion.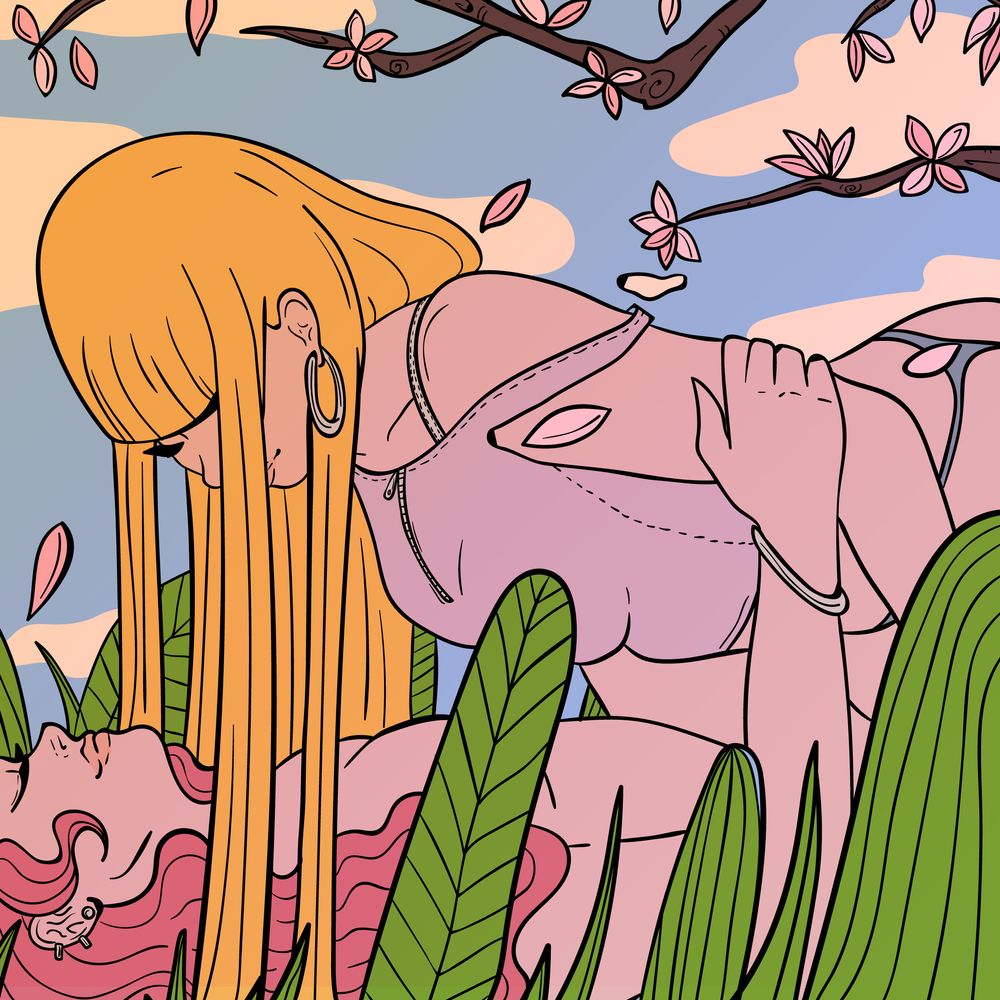 Romantic Audio porn for women
Check out our newest audio erotica for women!
Start listening to audio porn for women!