Voyeur
Discover Voyeur erotic audio stories that spark your imagination and get you in the mood.
Voyeurism is the sexual interest in or practice of watching other people engaged in intimate behaviors, such as undressing, sexual activity, or other actions usually considered to be of a private nature. With our erotic audio stories you can indulge yourself into this fantasy. Let your voyouritistic nature free. Voyeurism is understood to be an interest in detecting unsuspecting folks while they undress, are nude, or take part in sexual actions. The interest is generally more from the act of watching, as opposed to from the individual being viewed. Listen to our narrators take you onto a voyeur's journey and bring your fantasy to life.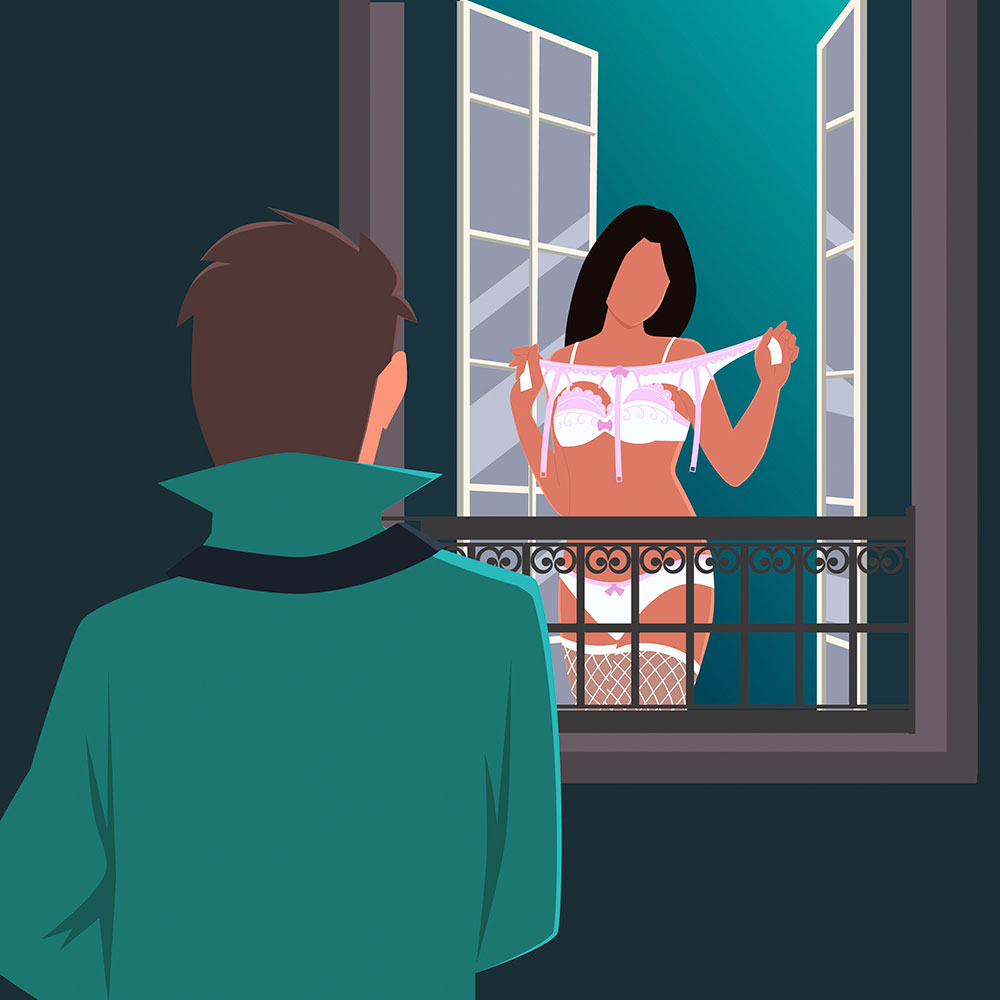 Voyeur Audio porn for women
Check out our newest audio erotica for women!
Start listening to audio porn for women!