BDSM/Bondage Audio Stories
Explore and experience your BDSM fantasies through erotic audio stories.
BDSM/Bondage Audio Stories for Couples
Check out our newest BDSM audio stories!
Start listening to
bondage audio stories!
Why are BDSM audio stories so popular?
Listening to BDSM/bondage erotic stories can be a fun, exciting and safe way to explore new kinks and figure out what you like during sex. These erotic audio stories can involve BDSM power dynamics (dominance and submission), bondage, sadism, masochism, and more. Listening to these steamy erotica stories (either by yourself or with a partner) can help you begin to incorporate more of what you want from the BDSM lifestyle into your sex life.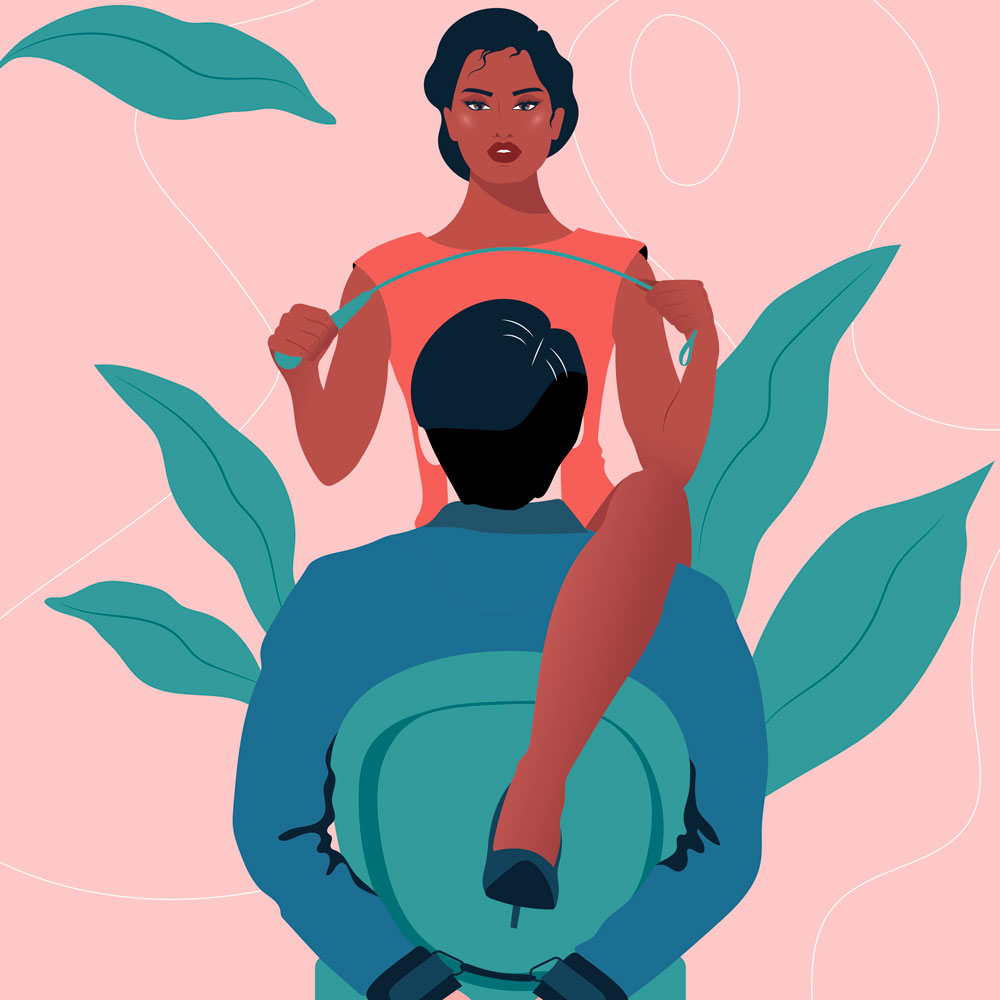 Meredith, 25
New York City, USA
Audiodesires made me feel turned on in a real way, that I had never experience with traditional porn.
Wow! I'm not usually into porn, since I feel it tends to show women in a negative light, and it's usually so derogatory! But these stories are just amazing! I never feel belittled or uncomfortable, it's pure sensuality!
The narrators have such dreamy voices! I love hearing them get really into it. It's amazing! I can't get enough.
Top Rated
Check out our top Rated audio stories
Are you ready to
listen to BDSM/bondage erotica stories?