Blindfold
Discover Blindfold erotic audio stories that spark your imagination and get you in the mood.
Blindfold sex can be a lot of fun when done properly. With our erotic audio stories, we will give you a reason to put on a blindfold and indulge yourself in these fantasies. Experimenting with kink can be a lot of fun. However, if you've never tried it before, it can feel scary or intimidating too. Our audio erotica will allow you to ease yourself into the fantasy of being blindfolded by your partner or a stranger. Thanks to the popularity of erotic romance novels like Fifty Shades of Grey and other sex acts that were previously deemed as "taboo," more and more women are opening up about their secret kinky fantasies. Several studies have found that a lot of women are interested in being blindfolded during sex. While blindfolding is on the lighter side of BDSM, it can still feel incredibly novel if you've never tried it before.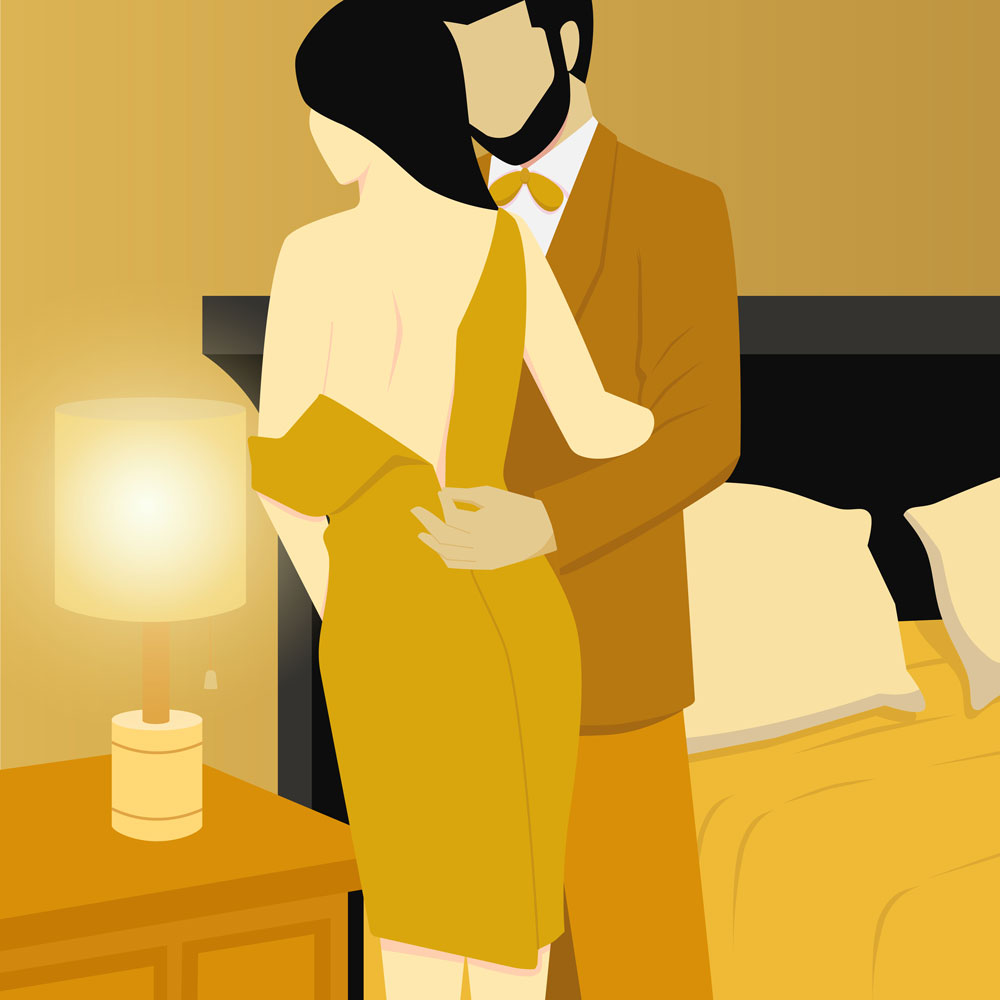 Blindfold Audio porn for women
Check out our newest audio erotica for women!
Start listening to audio porn for women!