Sex with a Stranger audio stories
Indulge in an unencumbered night of passion with a stranger through naughty audio erotica stories about anonymous, kinky sex with your ideal lover.
Stranger Sex stories
Check out our stranger sex stories
Start listening to
sex with a stranger stories!
Why is the "sex with a stranger" fantasy so popular?
The fantasy of having a wild, erotic evening with a complete stranger is much more popular than you may think. The idea of having an unforgettable, wild night with someone you barely know offers you a perfect escape from reality - and you can bring those needs and desires to life with audio porn stories.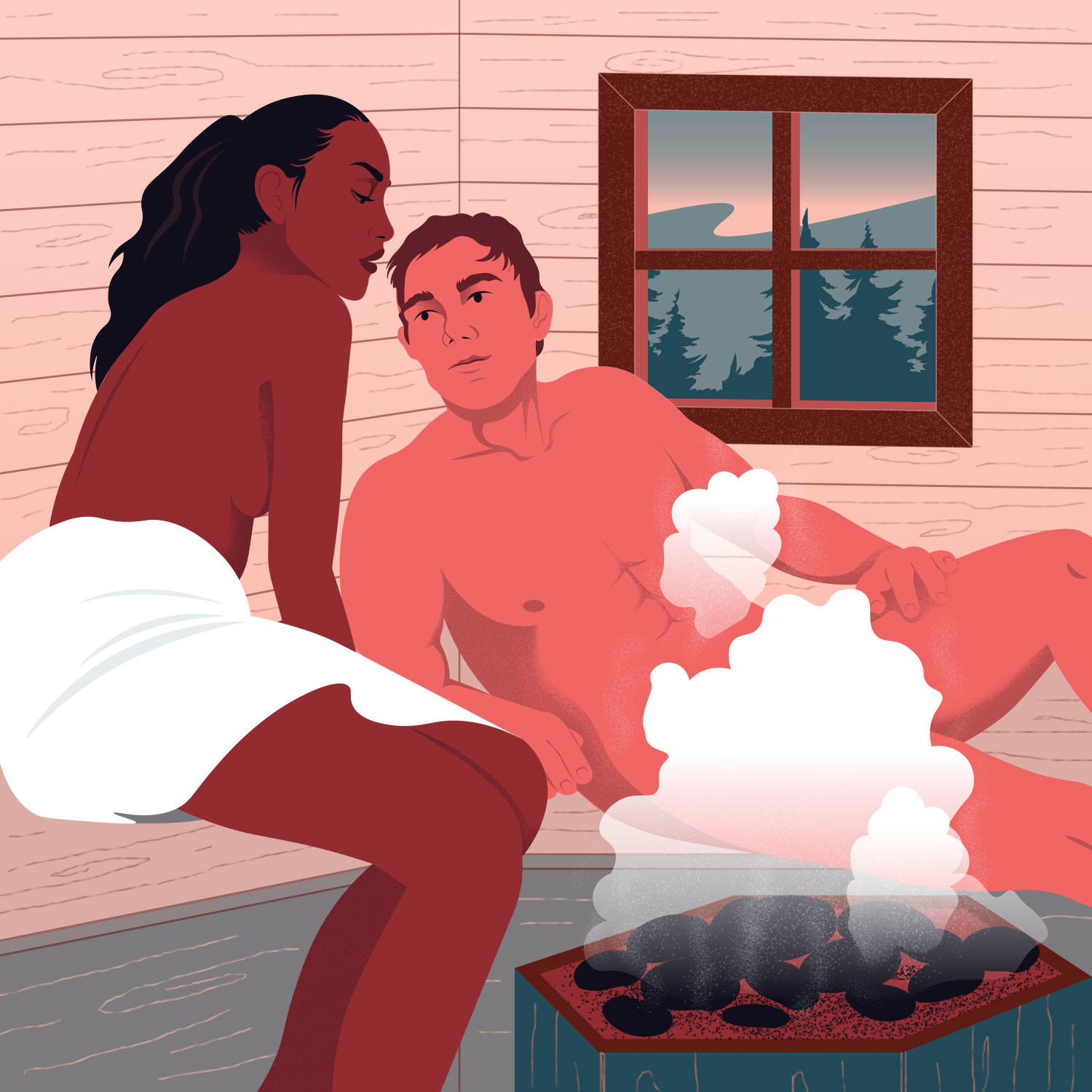 How common is the "stranger sex" fantasy?
According to a 2005 study, around 75% of men and fewer than 1% of women would agree to have sex with a stranger. While this may be because of the potential dangers of stranger sex that appear more relevant to women than to men (risk of pregnancy, the stigma surrounding female sexuality or potential safety concerns) - it doesn't mean women don't fantasize about wet and wild casual sex as much as men. In fact, it's been debated that women fantasize about sex just as often as men (if not more).
What happens in the audio stories?
Our audio stories range in genre from masturbation audio to descriptive stories about steamy same-sex encounters, erotic public sex with a stranger, and much more. Search for the right story for any mood with options from a vast selection of audio erotica titles that allow you to visualize a safe, sensual, and steamy casual hookup.
How can I integrate audio erotica into my sex life?
Audio porn stories can be a great tool for self-exploration whether you're in a relationship or single and looking for a new partner. Diving into a kink-specific story (such as voyeurism or bondage) can help you become more comfortable with introducing those kinks into your sex life. Sex with stranger audio stories can allow you to live out this fantasy on your own terms.

If you're listening with a partner, audio erotica stories can promote intimacy, help add a spark to your foreplay, or be used as a conversation starter to become more in-tune with each other's desires.
Top Rated
Check out our top Rated audio stories
Are you ready to
listen to sex with a stranger stories?