Masturbation Audio Stories
Enhance your sexual pleasure with masturbation audio stories.
New Releases
Checkout our newest masturbation stories
Start listening to
masturbation stories!
Why listen to masturbation audio stories?
With up to 13% of web searches being porn-related, visual porn has been King since the launch of one of the world's largest adult content platforms, Pornhub, back in 2007. Audio porn, the erotica you listen to instead of watch, has been steadily growing in popularity for the last 15 years. Recently, a new wave of audio porn platforms is giving listeners who want more than just an enticing visual exactly what they are asking for.

Did you know that 90% of women use "mental framing" to turn off distracting thoughts and hone in on their pleasure? Many surveyed described running through narration-like fantasies in their head to get into the mood for both self-pleasure and sex with a partner.

Audio porn appeals to singles and couples alike who are looking to add an element of sexual wellness and deeper satisfaction to their sex life. Masturbation audio stories offer you a chance to define what pleasure looks and feels like for you, and master the art of self-love on your own terms, instead of tuning in to someone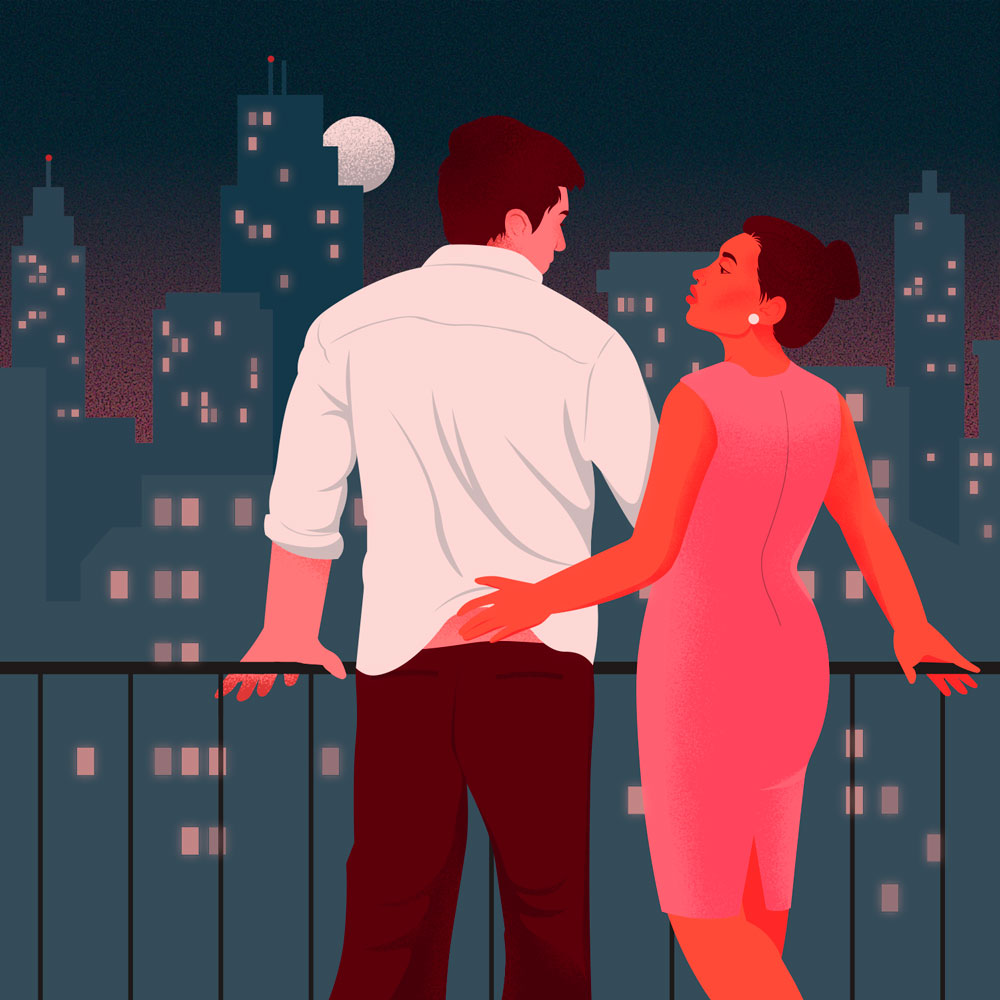 What does the term JOI mean?
JOI is an acronym that stands for "jerk off instructions", but another term used for this is JOE (jerk off encouragement). JOI stories consists of more guided masturbation audio tracks, whereas JOE stories refers to more sensual, descriptive sexual stories you can use to masturbate. Both kinds of jerk off audio stories can be found on Audiodesires.
Who are these masturbation audio stories created for?
The audio masturbation stories, sexual fantasy narrations, and guided masturbation tracks you will find on Audiodesires have been created and professionally produced with men and women, couples, and singles in mind.

Dive into a dirty fantasy world with a partner or explore and test the limits of your own sexual pleasure by listening to countless audio sounds including masturbation and orgasm tracks, a sexy story about an girl-on-girl experience, the thrill of bondage and submission or the sensual sounds of erotic ASMR.
Which genres are offered on Audiodesires?
On Audiodesires, we pride ourselves in creating all-encompassing, totally-inclusive content made for men and women of any sexual orientation. You can fulfill any kind of desire you'd like or explore something entirely new...perhaps listen to your very first same-sex erotica story or dive into sensual guided masturbation session? If you're looking for something specific, you can find something suited to your tastes with our user-friendly filter system.

Choose from a variety of different voices, accents, and genres and search based on your favorite porn preferences: lesbian, roleplay, anal, bondage, and threesome stories are all available here.
Top Rated
Check out our top Rated audio stories