JOI Audio Erotica
Introduce JOI (Jerk Off Instruction) erotic audio content into your sex life - it's like a sexy set of instructions on how to pleasure yourself or your partner.
New Releases
Check out our latest audio joi stories
Start listening to
joi audio stories!
What makes JOI content unique?
According to Sofia Gray, JOI/JOE content is popular for a few reasons: orgasm control, dominance/submission, and the art of edging (which is getting yourself close to orgasm and then backing down) are the most common reasons people find this type of content arousing.

In the world of audio porn, JOI content is extremely popular because not only are you being given a set of sexy instructions that will lead you to orgasm, but you're listening instead of watching, allowing your mind to visualize your perfect fantasy while you're being guided through masturbation. From cock worship to the swinging or a naughty little affair, you can set the mood just right using our filter system to search for exactly what you desire.\n\nThere are even JOI erotic audio tracks for couples, where both you and your partner can be guided to bliss by a third party in the room.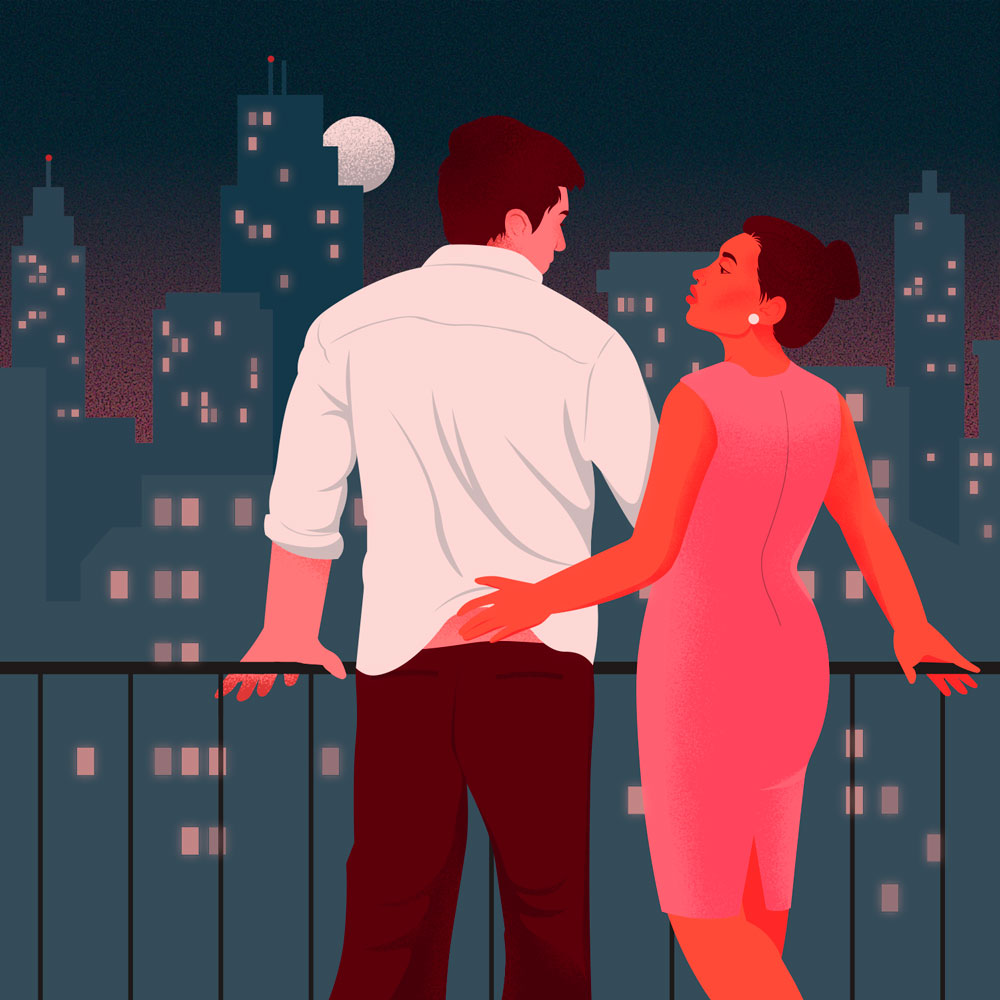 Meditative masturbation vs JOI - what's the difference?
JOI is different than meditative masturbation (sometimes also referred to as tantric masturbation), which is described as mindfulness meditation that involves masturbation.

JOI can also often be confused with guided masturbation, but there is actually a key difference here: JOI content is geared towards instructions, and many people who listen to this kind of content get off on being told what to do. The JOI content on Audiodesires would be great for someone interested in BDSM or someone looking to spice up their masturbation fantasies.
Is there also JOI for couples?
Yes! On Audiodesires there are JOI sex stories for both men and women, and also stories for couples to enjoy together. Take this story, for example - where a stranger in your bedroom gives you both commands for how to masturbate together.
What kind of voices are used in the JOI audio tracks?
The stories on Audiodesires are narrated by various voices, both males and females, and professionally produced to be the highest quality possible. You can even choose from various accents (including the very popular British accent).
Top Rated
Check out our top Rated audio stories
Are you ready to
listen to joi audio stories?