Sensual Audio Stories
Experience sensual, mutual pleasure with your partner on Audiodesires.
Sensual Audio Stories
Check out our latest sensual audio stories!
Start listening to
sensual audio stories!
Why are sensual audio stories good for couples?
No longer does porn have to be a sore-spot or difficult conversation to have with your partner. Where mainstream, visual porn can leave you both feeling uneasy, sensual audio stories help promote intimacy, closeness and conversation between two lovers that can actually improve your sex life. Sensual stories about love, sex, sensuality, relationships and fantasies can help you and your partner explore and indulge in all your desires in a way that isn't threatening to the other person.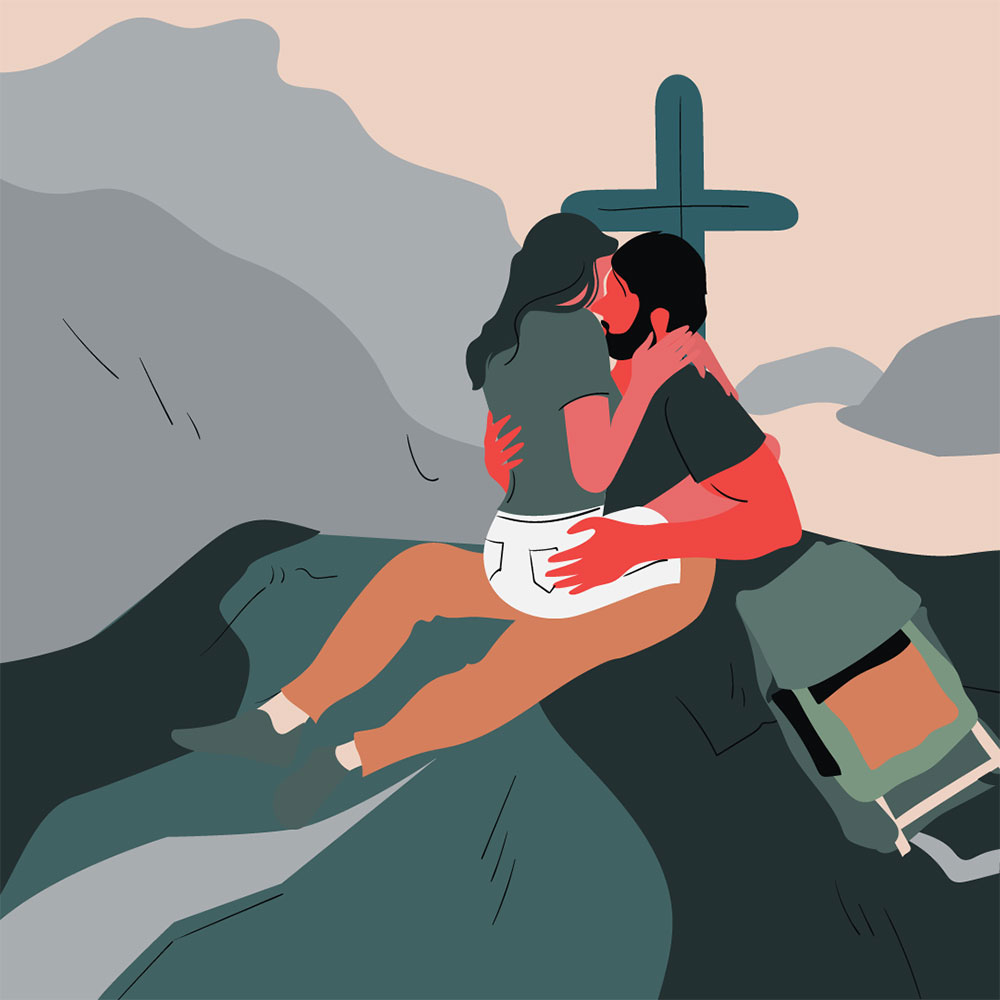 What are sensual audio sex stories?
On Audiodesires, we have a wide variety of different story types: from spicy to naughty to sensual. Sensual audio sex stories focus on the intimate bond and connection made between the people in the story. The chemistry and excitement the characters have for each other is palpable as you listen to the events unfold, imagining your perfect fantasy coming to life. Sensual stories can be about a romantic anniversary, an exciting leap into unknown territory with your spouse or something a bit riskier, like sex at his office. On Audiodesires, we have sensual audio stories that are short and sweet and others that are longer and more intense - whatever you're in the mood for.
How are sensual stories different from other stories on Audiodesires?
Sensuality is about the expression of physical and emotional sexual pleasure. While there are stories on our platform that feature intense, erotic encounters (from orgies to solo fun on the phone with your partner), sensual audios are different. In sensual audio stories, the intimacy and enjoyment of each other's bodies and minds shines through. This is pointedly evident in stories stories like this one, where two lesbian lovers get tangled up in each other in a public park, the sound of birds chirping and the cool breeze making each forbidden touch that much sweeter.
What purpose do these stories serve?
Audiodesires is about helping you explore and express your sexuality in a way (both in relationships and alone) that is empowering, personal and real. Visual porn often leaves users feeling guilty about their experiences and can be a difficult thing to overcome in a relationship. Sensual erotic audio, on the other hand, allows you to envision your perfect fantasy in a way that is healthy and empowering. Additionally, listening to these stories with a partner can help you communicate about your needs and desires and explore new territory together in a way that feels safe and comfortable.
For which occasions are these stories suitable?
On Audiodesires there is a story for every mood: from rough and domineering to romantic and sweet, from solo sex to group sex and everything in between. The sensual audio stories you will find here can range from romantic evenings for two toforbidden desire stories that get your heart racing...there is something for every occassion here.
Top Rated
Check out our top Rated audio stories
Are you ready to listen to
sensual audio stories?