Sex at Work Stories
In between meetings? Indulge in office sex stories - being naughty never felt so right.
Sex at Work Stories
Check out our latest office sex stories!
Start listening to
sex at work stories
What are office sex stories?
Have you ever fantasized about your boss? Or maybe a sexy coworker? Haven't you ever had the urge to experience sexual bliss at work? There is, after all, no better relief of stress than a good orgasm. Listening to hot office sex stories in your workplace can be your own naughty little secret. Indulge in the perfect threesome fantasy, listen to a guided masturbation track or choose from our various "sex at work" erotic audio stories and let the work-day stress fade away.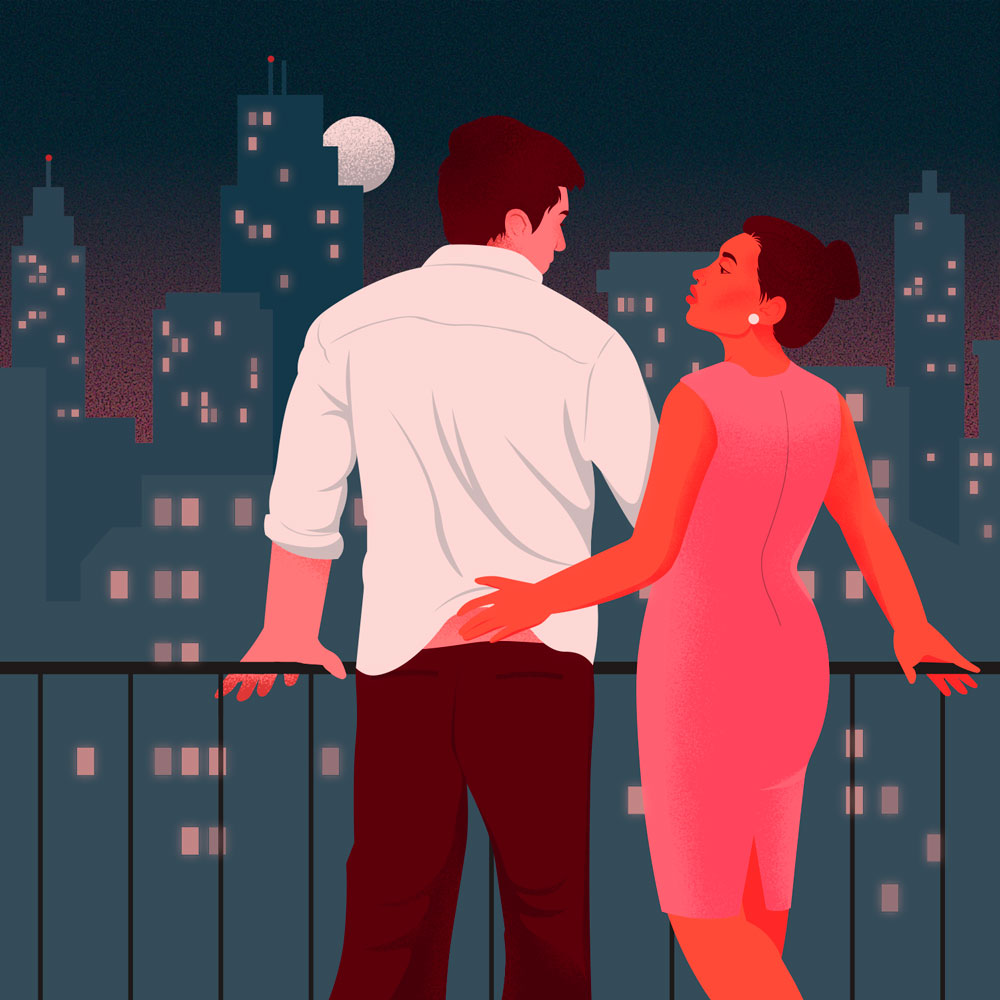 Meredith, 25
New York City, USA
Audiodesires made me feel turned on in a real way, that I had never experience with traditional porn.
Wow! I'm not usually into porn, since I feel it tends to show women in a negative light, and it's usually so derogatory! But these stories are just amazing! I never feel belittled or uncomfortable, it's pure sensuality!
The narrators have such dreamy voices! I love hearing them get really into it. It's amazing! I can't get enough.
Top Rated
Check out our top Rated audio stories
Are you ready to
listen to sex at work stories?