Swinging
Discover Swinging erotic audio stories that spark your imagination and get you in the mood.
Here you will find erotic audio stories centering on the subject of swinging. Sometimes also referred to as wife swapping, husband swapping or partner swapping. It is a sexual activity a lot of women fantasize about but very rarely engage in. That's why we want to bring this fantasy to life though our sexy audio stories for women and couples! Both singles and partners in a relationship engage swinging activities as a recreational or social activity. Our stories explore swinging as a form of non-monogamy and open relationship. By listening you can play with the idea of choosing a swinging lifestyle. Many cite an increased quality and quantity of sex. Some people may engage in swinging to add variety into their otherwise conventional sex lives or due to their curiosity. Some couples see swinging as a healthy outlet and means to strengthen their relationship. We wish you a great time indulging yourself into our erotic swinger audio stories!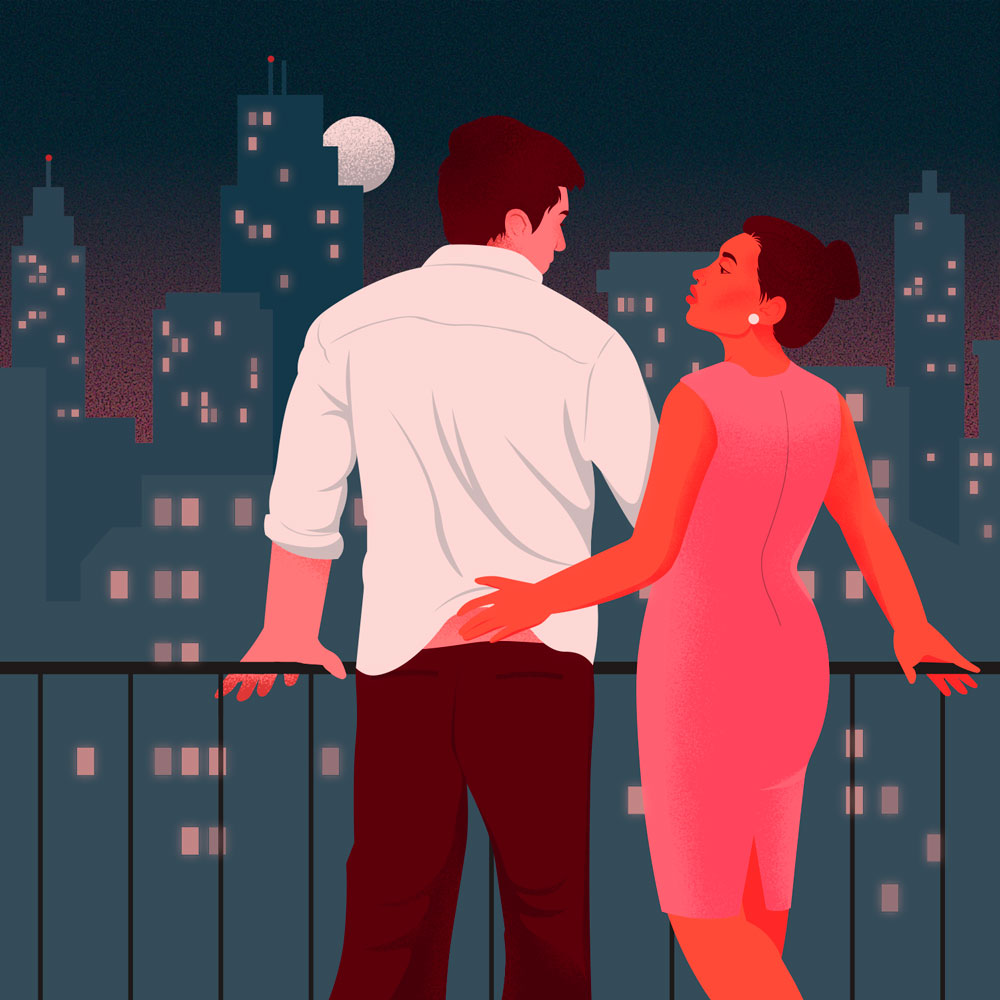 Swinging Audio porn for women
Check out our newest audio erotica for women!
Start listening to audio porn for women!