Listen to erotic stories with sexy moaning audio
Dive into our hot audio erotica archives and find the perfect story for you. Each story is beautifully accentuated with real sexy moaning audio and orgasm sounds to enhance your experience.
New Releases
Check out our latest audio moan stories
Start listening to
audio moan stories!
Why do we moan during sex?
According to sex and relationship expert Dr. Jessica O'Reilly, PhD., moaning is a natural part of sex. Moaning is a natural response to physical exertion and we also moan to communicate what feels good for us. "Keep going", "don't stop", "right there"...even a simple "mmm" noise can tell your partner everything they need to know.

And now you can enjoy a wide selection of erotic audio stories with both male and female moaning sounds incorporated naturally into the stories to make your experience more authentic and exciting.

Listen to the story below, about a fun and kinky anniversary surprise between you and your lover and get lost in the steamy story, matching each moan with one of your own.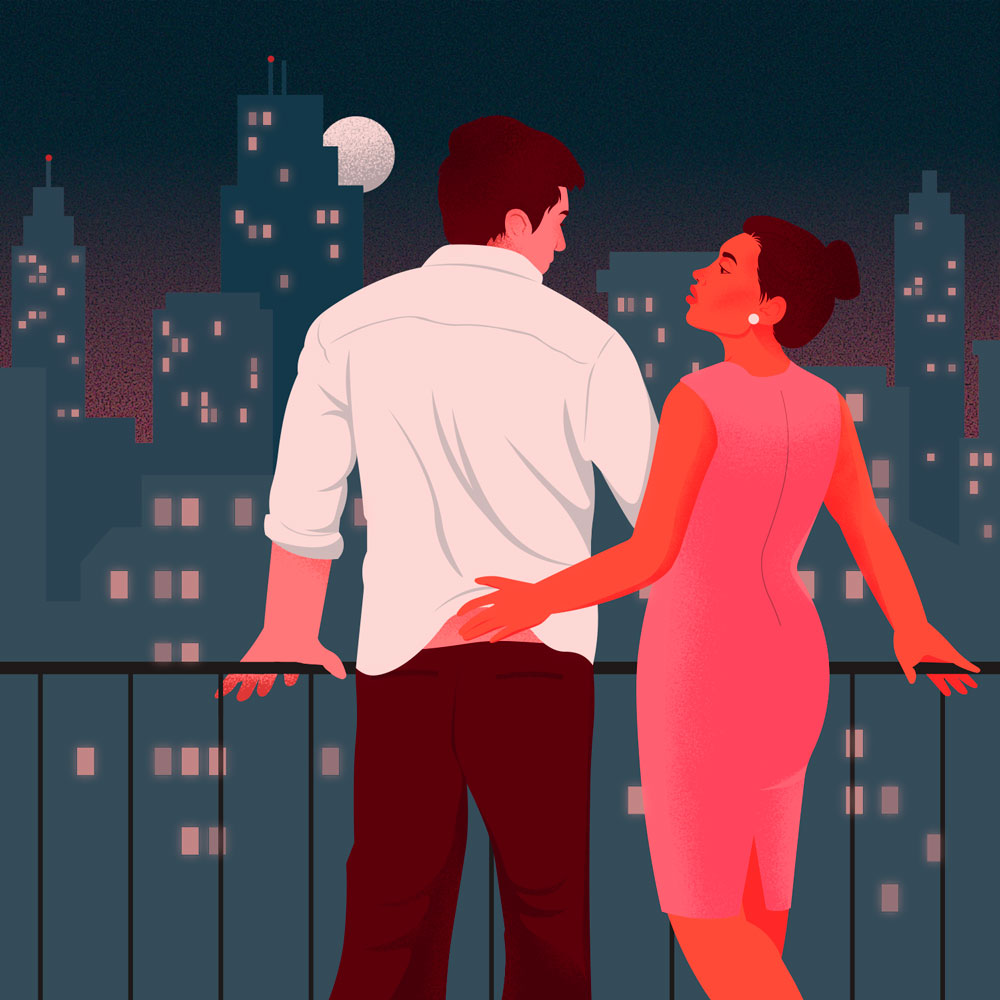 Top Rated
Check out our top Rated audio stories
Are you ready to
listen to audio moan stories?