Escort
Discover Escort erotic audio stories that spark your imagination and get you in the mood.
Have you ever wondered what it is like to book the services of a male escort? In our erotic audio stories, you can dive into the fantasy of booking a male escort for yourself. An average session with a client can vary so much but there's a lot of hotels, nice bars, restaurants, long drives in the countryside, shopping trips, weekends away, quite evenings around the fireplace with a bottle of gin, massages and even BDSM sessions. With our audio porn for women you can slip into the fantasy of being a successful businesswoman who lives and works abroad. You'll be in town for a week and booked a male escort for the weekend. You simply want to escape and not worry about anything whilst you are with him. You might also have an interest in BDSM and want to be wined and dined in a luxury hotel with all the trimmings? All very very classy.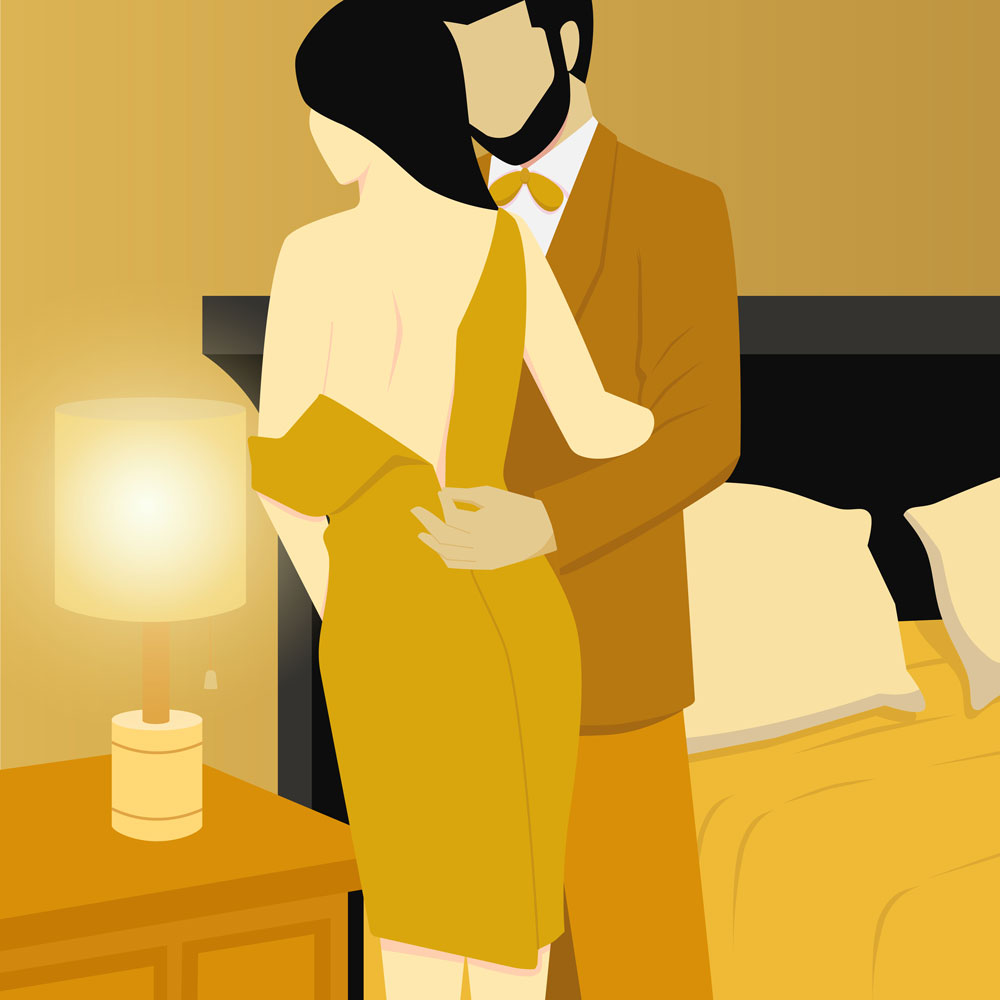 Escort Audio porn for women
Check out our newest audio erotica for women!
Start listening to audio porn for women!