Listen to erotic stories with sexy orgasm audio to get you in the mood
Did you know orgasms can reduce pain, boost your immune system, and boost your mood? Treat yourself to some sexy self-care with a wide selection of stories featuring both female and male orgasm audio.
New Releases
Check out our newest male and female orgasm audio stories
Start listening to
orgasm audio sounds!
Do you want to make masturbation fun again by listening to sexy stories that naturally incorporate moaning and orgasm sounds?
Orgasms are best when shared, right? You can listen to an erotic story of your choosing (featuring topics such as roleplaying, secret affairs, bondage, and more) accompanied by sexy moaning and audio orgasms that accentuate the pleasure points in the story. Listen to this steamy story about your new neighbor - a British hunk with moans and orgasm sounds that make you squirm.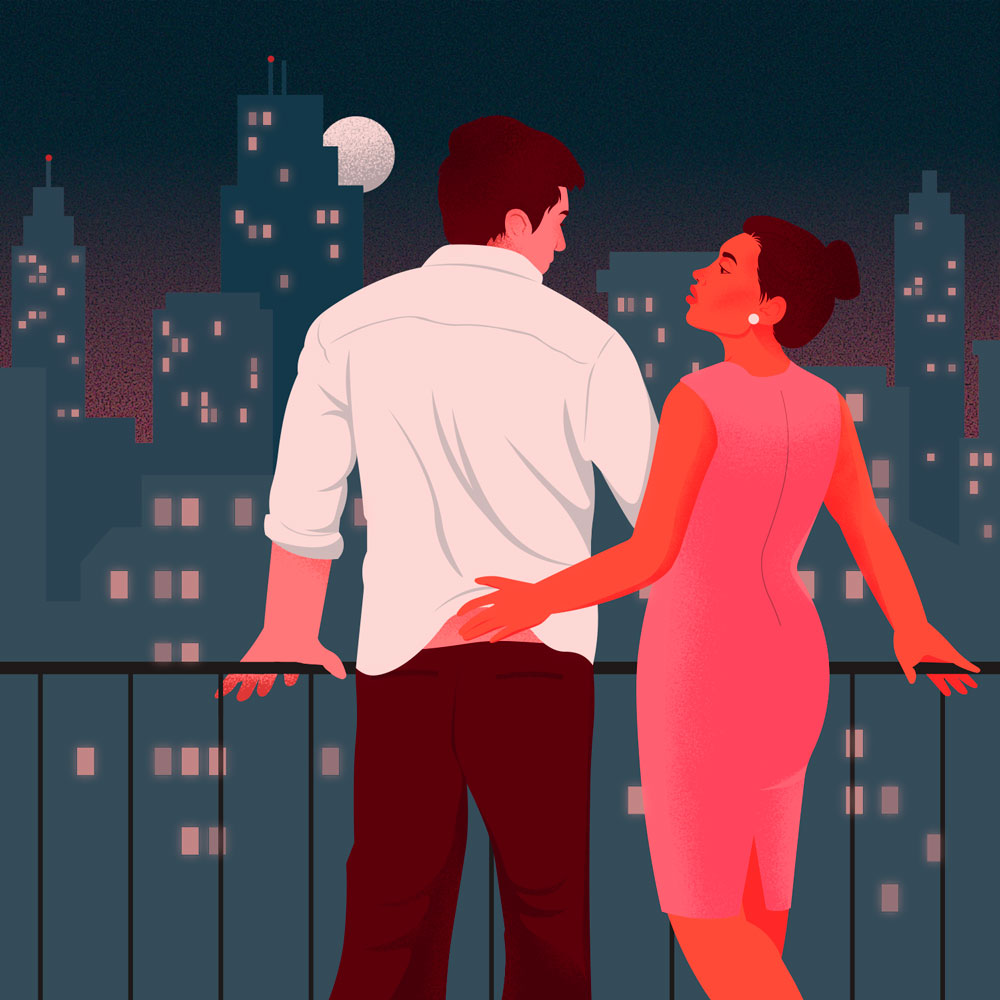 What kinds of moaning and orgasm sounds are available?
Our stories are voiced by various men and women, and you can choose whatever you're in the mood for. Perhaps you're interested in a British man with a smooth voice and strong moans that make you shiver as he instructs you on how to have phone sex with him or an American beauty with a quiet voice and a loud orgasm that you can pair with your own.

With our vast selection of stories, you can choose from screaming orgasm audio sounds or quiet, gentle, ASMR-style moans...whatever you're in the mood for.
Are there moaning or orgasm sounds in the erotic stories?
Each story is brought to life by a smooth voice and yes - there are moans, orgasms, and other erotic sounds scattered throughout each story to accentuate the sexual tension and make you feel like the story is unfolding right before your eyes.
Are there JOI (jerk off instruction) stories available?
Listening to audio female orgasm sounds or envisioning your dream man moaning into your ear as you climax is wonderful - but sometimes you want to be guided to bliss, and there are stories for that too.

JOI audio stories (stories that allow you to follow instructions for guided masturbation) are available on Audiodesires. You can have a sexy female or male voice of your choosing satisfy your every need and guide you to an orgasm of your own.
Top Rated
Check out our top Rated audio stories
Are you ready to
listen to orgasm audio sounds?